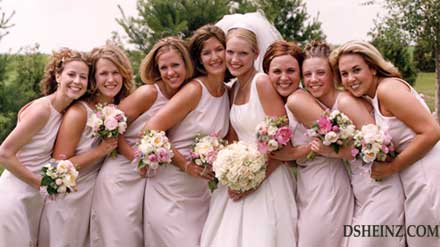 Our Wedding Flowers
We love flowers! We love all flowers, especially fresh, local garden and wild flowers with their delicate, romantic fragrances. The unique varieties and rich, deep colors, provide us with a rare pallet to express our brides' dreams and ideas. Growing and gathering eco-friendly flowers reconnects us with nature spirits and the flow of the changing seasons. We bring these spirits of meadow and woodland to our arrangements.
Our Services in Madison, Wisconsin and Surrounding Areas
Terri enjoys helping each bride explore the possibilities of color and variety that will express her ideas and style. Terri has a degree in art education and 25 years of experience in selecting unusual cut flowers to sell at the Dane County Farmers Market in Madison, Wisconsin. In addition to flowers from her garden and connections with other local growers Terri has wholesale access to exotic flowers from all over the world. She provides a full range of floral services: delivery, container rentals, cake decoration with edible flowers, and even special order flower growing.
Looking for Your Perfect Wedding Flower Package
Explore this website, fantasize, and dream. See photos and read testimonials from our brides, look at our beautiful bridal bouquets, and then see the pictures of our wedding ceremonies. If you love wildflowers check out our page of wildflower bouquets and arrangements and finally go to our pricing page to start planning your wedding.
Brides Love Our Friendly Consultations
Call Terri to set up an appointment for a free consultation. Come to our Flower Farm located on the East side of Madison, sit down in our farm house kitchen, and let Terri start weaving your dreams into flowers. Contact us by calling (608) 241-7000, emailing us at terri@abundance-a.com, or writing to Abundance Acres, 1206 Mendota Street, Madison, WI 53714.
| | | |
| --- | --- | --- |
| | We are proud to announce that local Wisconsin brides have picked Abundance Acres to have The Knot Best of Weddings Pick for Wedding Flowers for 2008 and 2009! | |
View of Our Farm From 1206 Mendota Street, Madison, WI